Meet Dr Shreemit Maheshwari
Psychiatrist in Indore at CHL Hospital,
Phone No: +91-8105949881
Dr. Shreemit Maheshwari's, Maheshwari Mind Clinic is one of the most promising and upcoming centre for the treatment of Mental Health Problems in Central India.
Mental Health Disorders aka Psychiatric Disorders 
One in four people in the world will be affected by mental disorder at some point in their lives.
Around 450 million people currently suffer from mental disorders world wide.
Mental health disorders accounts for 13% of total DALYs lost for years lived with disability.
The life time prevalance is 13.7 %, 150 million.
Common mental disorders including depression , anxiety disorders, and substance use disorders affect around 10%  of the population.
Read More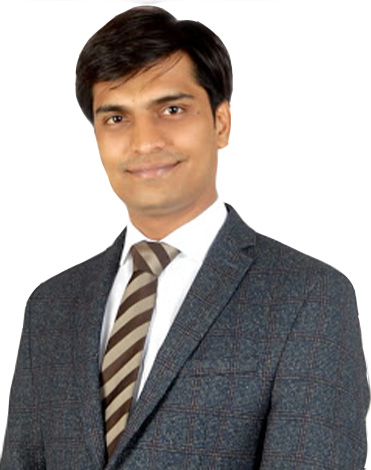 What does a Psychiatrist do?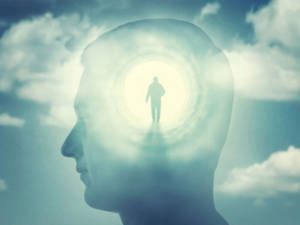 Psychiatrists are the doctors first and specialists second. Psychiatry, thus is just a medical career, and shares with other medical disciplines the authority to prescribe drugs and recommended treatments. Psychiatrists are skilled doctors who help people cope with their mental health problems, and ensuring they make progress towards a solution after other help has failed. People who have mental health problems are often unhappy, disturbed, dissatisfied ad sometimes considered to be a burden. They also have feelings which suggest they are different from the rest of the world and find it difficult to trust many people around them. The Psychiatrist is one person who can make a difference and can give hope at the most difficult of times. Psychiatrists can make huge contribution in treating a person and also improving the quality of life of that person, reducing the stress and improving the social condition of the person.
I Can Help You In Different Situations
How to get an Appointment?

Dr. Shreemit Maheshwari is setteled in Indore and has an established practice in the city. He also renders his services in many other cities across the state. His clinic Maheshwari Mind Clinic is situated in the western part of the city in Usha Nagar, Opp. Dussera Maidan. He is available daily at his clinic and can be visited after prior appointment. He also has a clinic in the heart of the city at Jawahar marg near Malgunj.  He is also associated with CHL hospital as a Honorary Consultant which is one of the leading hospitals of Indore and he is available at CHL everyday. He also visits Ujjain-CHL weekely and is available monthly in Neemuch, Mandsaur, Ratlam, Jaora,Dewas. To consult him in Indore and other cities always pre-book an appointment preferably one day prior to the consult on the number mentioned.(+91-8105949881)
Happy Clients
Well trained and knowledgeable Doctor. Young and energetic yet well experienced to treat patients ..
Excellent psychiatry doctor. Treats all mental health and addiction issues. Very personable and empathetic doctor.
Visited Dr. Maheshwari for a brief period. Came out of his cabin satisfied every single time. A great help in Indore city.
Dr. Shreemit is a very talented doctor. He has been very good with his treatment. Superb doctor. Highly recommended
Dr. Shreemit comes with a vast experience in clinical psychiatry. Extremely approachable and gives a patient hearing to your problems. What makes him stand out is his approach to any issue that you go to him with. Would strongly recommend him.
He is very sweet, polite and professional. I felt instantly comfortable with him and he is very approachable. I would highly recommend him.